Hair Transplant Results Month by Month
A hair transplant treatment can provide a lasting solution for eliminating hair loss. But the results of a hair transplant procedure take time to be effective. You should know about hair transplant results month by month to keep track of your progress. The results of a hair transplant may take an entire year to show.
Therefore, adopting a patient approach and strictly adhering to the aftercare guidelines is essential. Hair growth after a transplant typically depends on popping and maturation. Popping is the penetration of newly transplanted hairs through the scalp.
Maturation refers to the thickening and naturalisation of these hair strands. The hair transplant procedure achieves success when all the hairs have popped up through the scalp. A good clinic offering an FUE hair transplant procedure will have a graft survival rate of 70-75%.
Hair transplants may take longer durations for the results to show. Many individuals consider hair transplants while dealing with permanent hair loss. Here are some essential things to know about the results of hair transplant month by month.
A Week after a Hair Transplant
After the hair transplant surgery, the first week is pretty crucial. The hair transplant surgeon will remove the dressing after the first day. After the third day, your clinic will prescribe a specialised shampoo with which you can wash your hair. However, you may encounter persistent discomfort and irritations through the initial week. Therefore, adhering to the aftercare guidelines of your surgeon is most important.
Results of a Hair Transplant after Three Weeks
After three to four weeks, your scalp may still be encountering shock loss. Minor swellings should disappear in three weeks. The hairline will show minor redness, and that is pretty normal. Your doctor will likely conduct a thorough scalp check-up in the third week.
A Month after a Hair Transplant- Things to Know
Each month after the transplant procedure will introduce different changes. After a month of hair transplant, you will be experiencing intense shock loss. Note that it is natural and normal to experience shock loss.
Results of Hair Transplant after Two Months
In the second month, you will likely notice a reduction in hair loss. In this phase, you will also observe new hair growth. However, it is normal to experience a rate of irregular hair growth. Moreover, hair not shed during this phase will be weaker.
Three Months after the Procedure
You will experience positive hair growth in the third month after the procedure. But note that your scalp may be sensitive and prone to infections. It is crucial to adhere to the aftercare instructions of your surgeon in the third month.
Related Blog : What is the Cost of Hair Transplant in India?
Results of Hair Transplant after Six Months
At six months, the proper and standard growth of the transplanted hair commences. It is also commonly known as the busting stage of hair growth. Your newly-formed hair strands will grow normally at about 1-2 cm per month. After six months, your transplant area will thicken at a nice rate.
The transplanted hair strands will get stronger. The coverage may reach up to 75%. Many individuals can comb their hair with the help of a broad brush. They can also trim their hair to eliminate abnormal hair strands. In this stage, your doctor will likely schedule a pot-operation follow-up.
The Results of Hair Transplant After Eight Months
About eight months after the procedure, your will become darker and thicker. After eight months, the patient will observe the final hair growth pattern. All essential changes will cease to evolve within the first twelve months after the surgery. You will be able to achieve denser hair after eight months.
Hair Transplant Results Month by Month- After Nine to Twelve Months
The newly transplanted hair will continue to develop at a steady rate of 1-2 cm. In other words, the thickening process will continue. Based on your surgeon's instructions, you can style your hair the way you prefer.
One Year after the Hair Transplant Procedure
You will achieve positive results a year after the hair transplant surgery. At this stage, you will notice the full recovery of the donor and the recipient areas. You will be able to sport your newly transplanted hair with full confidence after a year.
Furthermore, there is no need to adhere to the aftercare guidelines of the surgeon strictly. You may style your newly-formed hair strands the way you want. You can even use hair styling products.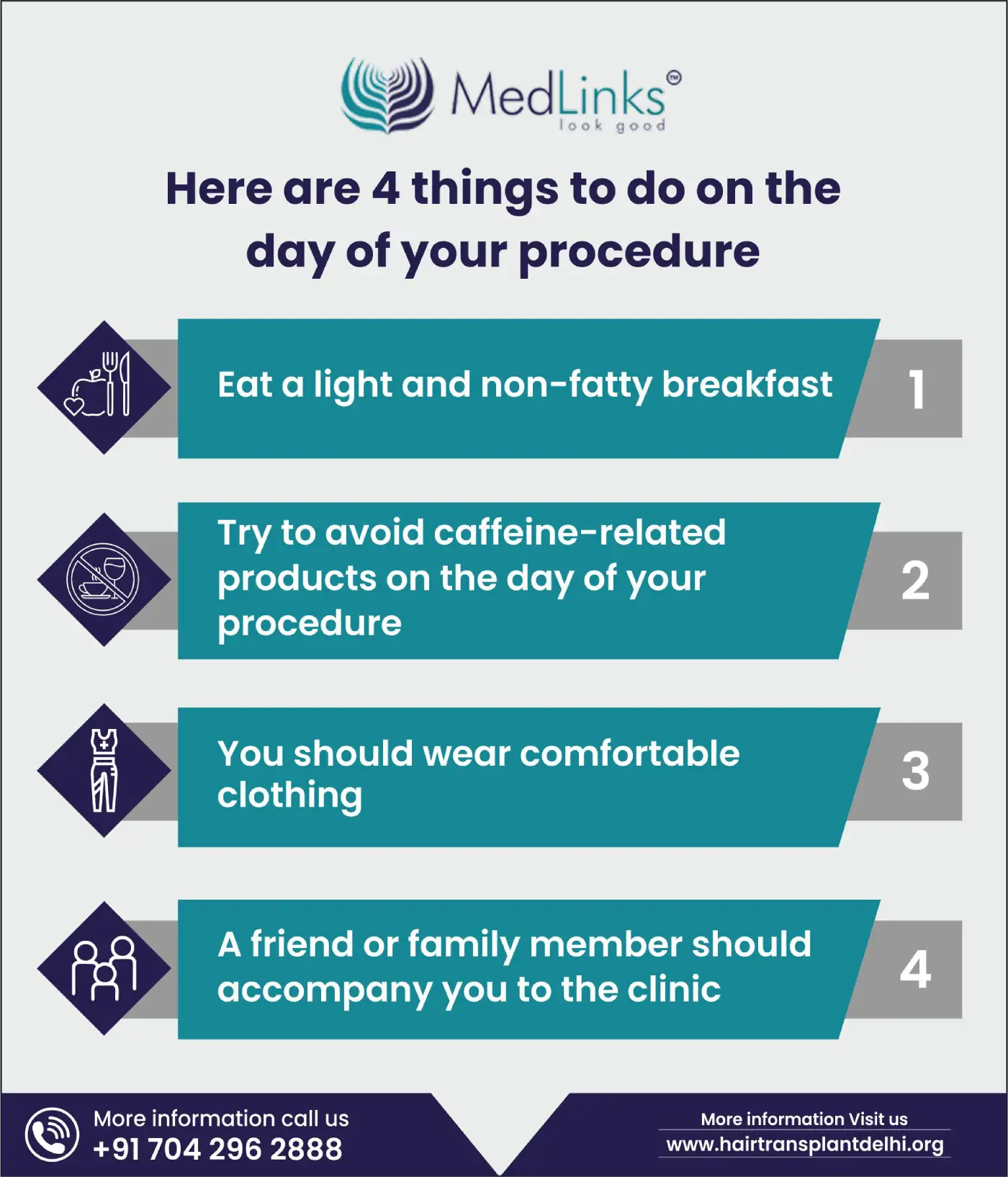 | | |
| --- | --- |
| Month | Hair Growth month on month |
| Month 1 | Newly transplanted hair in the resting phase. Little to no visible growth. |
| Month 2 | Some of the transplanted hairs may start shedding. Minimal visible growth. |
| Month 3 | Shedding continues, but new hair starts to emerge from the transplanted follicles. |
| Month 4 | New hair continues to grow, but it's still relatively short and thin. |
| Month 5 | Hair growth becomes more noticeable and starts to thicken slightly. |
| Month 6 | Continued improvement in hair thickness and coverage. |
| Month 7 | Hair continues to grow and fill in more of the transplanted areas. |
| Month 8 | Further increase in hair density and length. |
| Month 9 | More significant improvement in overall hair appearance. |
| Month 10 | Continued growth and increased density. |
| Month 11 | Hair thickening and better coverage. |
| Month 12 | Hair growth stabilizes, and most of the transplanted hairs have reached their full length. |
| Month 13+ | Any additional growth beyond the 12-month mark is gradual and typically not as noticeable. Hair appearance becomes more stable and resembles natural hair growth. |
Note - It's essential to remember that hair growth is a gradual process, and the timeline may vary from person to person. Patience is key when waiting for the final results of a hair transplant procedure. Always follow the post-operative care instructions provided by your hair transplant surgeon to ensure the best possible outcome.
Stages of Hair Growth after a Hair Transplant Surgery
After the hair transplant procedure, you should set realistic expectations. And to do that, you need to know about the stages in which your hair will grow. Usually, there are four phases in which your hair will grow.
Anagen is the longest of all phases. It is also known as the growth phase. During this phase, the hairs will be pushed out by the hair follicles.
Over the period of ten days, the growth slows, and the hair follicles will shrink. The hair will separate from the follicles but stays intact on the scalp.
It is commonly referred to as the resting phase that follows the catagen phase. The new hairs develop in the hair follicles.
This phase lasts from two to five months. It is normal to expect shedding of hair during this phase.
By knowing about the stages of hair growth, you can track hair transplant results month by month.
Related Blog : When can I wash my hair normally after a hair transplant?
FAQs
1. How to Boost Hair Regrowth after a Hair Transplant?
You will be able to boost hair regrowth after a hair transplant surgery by having a balanced diet. Moreover, you should strictly follow the aftercare guidelines issued by your doctor.
2. How to Know if the Hair Transplant Procedure is Successful?
You will start to notice new hair growth within a few months. Most individuals will observe 60% of new hair growth after six to nine months.
3. What are the Primary Reasons behind a Failed Hair Transplant?
Unfortunately, not following the aftercare instructions properly can lead to the failure of the hair transplant procedure. It is also essential to analyse the experience of the surgeon before undergoing the hair transplant procedure.
Related Blogs