What are the criteria to choose the Best Hair Transplant Clinic in Delhi NCR?
Learn from the Best Clinic in Delhi NCR: MedLinks
So you know you are suffering from hair loss but now you are looking for ways to fix it. If it is male hair loss or female pattern balding or thinning, the best, most effective hair loss treatment involves hair transplantation treatment.
Hair transplantation is extremely successful and with the advancement, in technique, more than 90% of the hairs will survive the transplant. There are two techniques that are practiced in hair transplant surgery: Follicular Unit Transplantation (FUT) and Follicular Unit Extraction (FUE).
Hair transplantation surgery involves the extraction of your precious donor hair, thus choosing the right clinic with the highest success rate is a crucial decision. It is important to do research into your hair transplant clinic to see the success rate and ratings of the clinic, qualification of doctors, patient reviews and choose the best option.
So let's look at various criteria to choose the Best Hair Transplant Clinic for you
Have you thought already:
1. Whether they offer you the relevant treatment and specialized departments?
2. Is your physician experienced enough?
3. Did you wonder about checking your doctor's credibility
4. Is the infrastructure of the hospital aligned with the standards?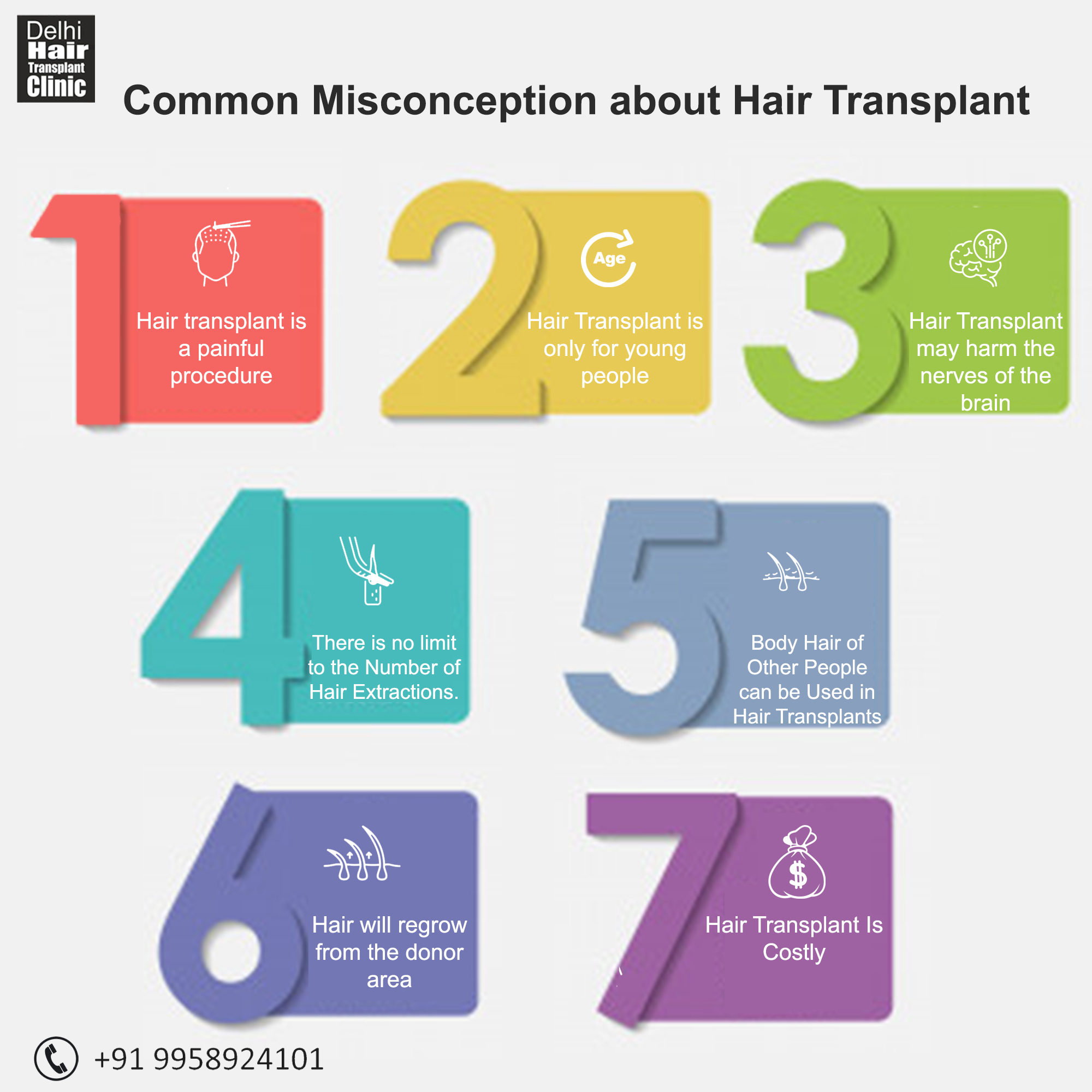 1. Whether they offer you the relevant treatment and specialized departments?
For hair loss problems, MedLinks has established itself as a pioneer among other institutions. Dr. Gaurang Krishna, MD invented a hair transplant technique named the Perfect-i; an ultra-modern and refined way to execute an FUE hair transplant. The Perfect-I is a revolutionary method of hair transplant and with the lowest transection rate, this method will answer all your concerns about hair loss.
At MedLinks, our doctors and team will provide the best post-op care and detailed information about do's and don'ts. Our aim is that you are pleased with the care you receive, and we encourage you to contact us with any problems or questions.
2. Is your physician experienced enough?
All the doctors at MedLinks are highly qualified and experienced. The Association of Hair Restoration Surgeons of India allows only dermatologist surgeons and plastic surgeons to perform Hair Transplant surgery. At MedLinks only doctors of these specialties perform Hair Transplant.
Dr. Gaurang Krishna MBBS, MD (AIIMS) with more than 10 years of experience has been awarded for the Best Hair Transplant Surgeon in Delhi/NCR by 'PrimeTime Media'. He is continuously working for the improvement of the currently available Hair Transplant techniques and developed an improvised and refined version of FUE, the PERFECT-I technique. He has also won many national and international awards, like WCD Rising Star Award, ISD fellowship award, National Dermatology Quiz winner, etc.
Another Hair Transplant Surgeon, Dr. Pankaj Chaturvedi MBBS, MD(AIIMS) with 10 years of rich Hair Transplant experience performs ultra-refined hair transplantation exclusively. With his customized hair transplants, he has earned an excellent reputation worldwide and his patients belong to different segments of society.
Till date MedLinks has performed successful hair transplant for patients from various countries; 7500+ international citizens by AIIMS trained doctors.

3. Has the doctor built enough reputation among the patients through his past experience?

MedLinks is one of the topmost destinations for aesthetic dermatology and hair transplants in India and abroad.
Dr. Gaurang Krishna is the most renowned doctor and a regular speaker on various National and International forums and is a much sought after trainer in Hair Transplant and Robotic Hair Transplant. He has been featured in multiple newspapers and magazines and provides inputs about emerging trends in trichology.
MedLinks has become one of the topmost destinations for medical tourism in India and we are catering patients from more than 25 countries currently for their aesthetic and hair restoration needs. 30-40% of the patients coming to our centre are from countries other than India.
4. Is the infrastructure of the hospital aligned with the standards?
Our doctors are associated with IAHRS and ISHRS. IAHRS is an organization whose membership is limited exclusively to state-of-the-art hair restoration surgeons. Being part of IAHRS is not the only representative of elite surgical competence; it distinguishes a subset of hair transplant practitioners who openly support truth in advertising in a field notoriously identified by its less than forthright marketing. Also being part of ISHRS represents that our doctors are elite members of the International Society of Hair Restoration Surgery.
Times Healthcare Achievers Awards is a one of a kind event organized by Times of India with Medium Healthcare Consulting to acknowledge and honor doctors and hospitals in Delhi NCR for their excellence in services.
In 2017, MedLinks Hospital, New Delhi, has been awarded as the Best Hair Transplant Clinic in Delhi and Best Aesthetic Centre in Delhi NCR. The centre is greeted for its prominent dermatologists, state-of-the-art technology, premium quality services and unparalleled contribution to the community.
For advanced stages of hair loss, MedLinks is completely equipped with the latest technologies and methods of treatment. The clinic consists of a state-of-the-art operating room which consists of modern hi-tech equipment, including cold LED lights, stereo-microscopes, electrically adjustable operating table, and high-resolution cameras. Operating rooms are UV sterilized and are 100% bacteria & fungus free.

Related Blogs