Things To Consider Before Choosing A Hair Transplant Surgeon
Things To Consider Before Choosing A Hair Transplant Surgeon
If you are thinking of hair transplantation and looking for the best clinic and surgeon, it is important for you to follow some tips to make an informed decision.
Table of Contents
Feel free to skip ahead if one topic catches your eye: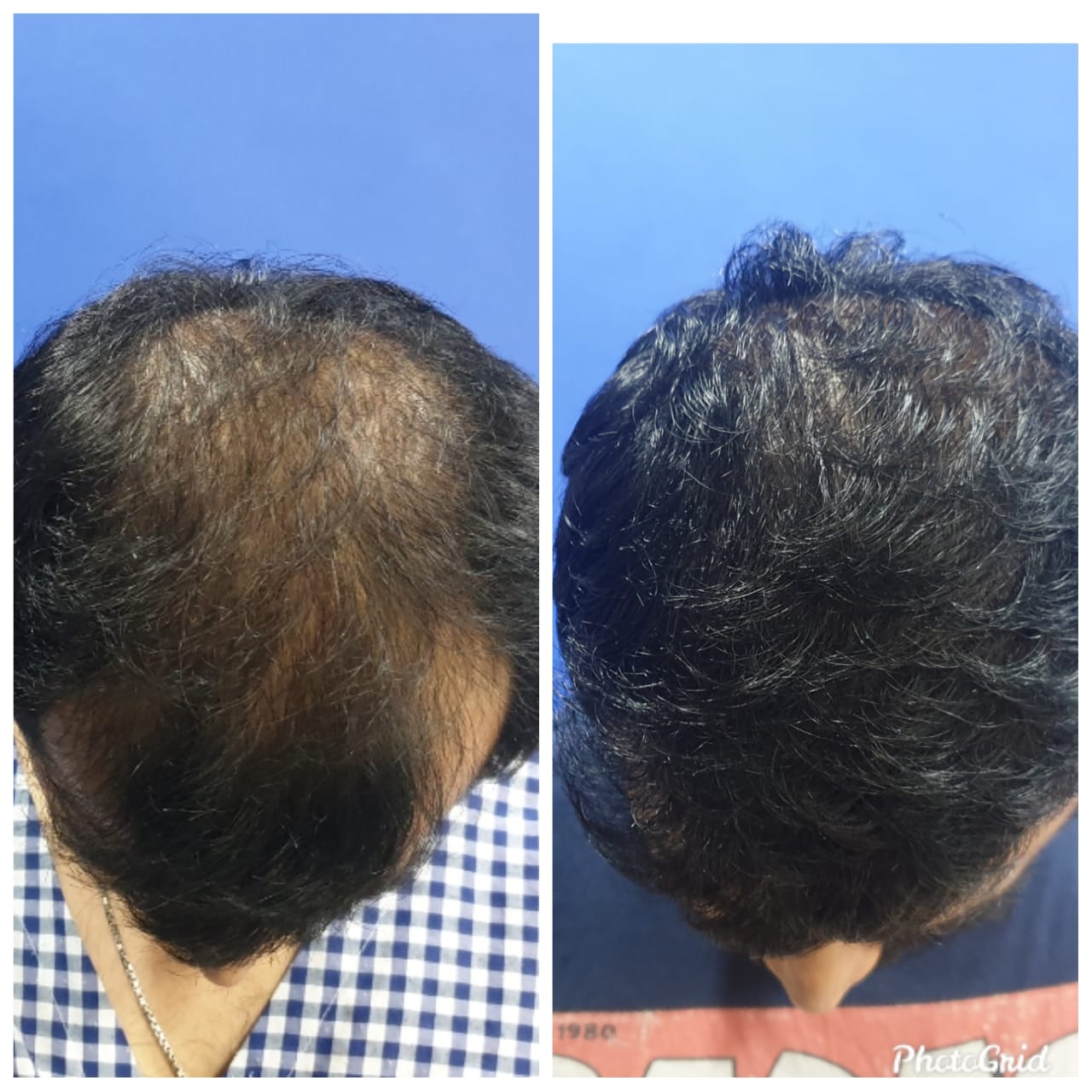 1. Surgeon's Qualifications and Expertise
In today's tech-savvy world, nothing is impossible to look for. You can read about the skills and qualifications of a surgeon specialising in hair transplantation with just a few clicks. The qualifications and expertise of the surgeon matters when it is a question of performing a technically-complicated surgical procedure.
You should spend some time researching the number of years in service and the count of successful hair transplantation procedures performed by the surgeon. In addition to this, you must have a clear and complete understanding of the hair transplant methods practised by the specialist.
Qualifications and expertise of the surgeon assure the success and safety of the hair transplantation procedure. Ideally, the hair transplant surgeon must be a specialist in dermatology or cosmetic surgery with a national and/or international certification to his or her credit. Since hair transplantation is an extremely technical procedure, you must do thorough research before even booking an appointment with the surgeon.
2. How many Years of Experience does the surgeon have?
Undoubtedly, experience in a specialised field makes a huge difference to the skills and expertise of an individual and a surgeon is no exception. However, you should instead focus on the number of successful hair transplantation surgeries performed by the surgeon and not just the years in service. You may even ask for the details of the surgeon's previous patients to discuss their experience with the hair transplant clinic and surgeon.
The hair transplant surgeon's expertise cannot be overlooked as it undoubtedly brings out his or her unique identity and separates them from other surgeons. For this, you may have a close look at the reviews, feedback, and testimonials of previous patients. Furthermore, you should emphasise on the artistic skills of the surgeon as it would ensure an incredible, natural-looking hairline.
An experienced hair transplant surgeon will be able to provide you qualified guidance on which hair transplantation method will be ideal for you. It is important to note that there are a lot of factors that influence whether you will be an ideal candidate for a specific hair transplant method or not.
3. Supporting team
The staff at a hair transplant clinic plays a big role as they would help you before, during, and after the surgery. Courteous, experienced and professional staff members would always be ready to help and guide you. Furthermore, they would keep a close check on the hair transplantation results and post-operative instructions so that you have a great experience. It is always recommended to choose a surgeon who has a dedicated supporting team including resourceful and skilled patient coordinators.
Undoubtedly, the hair transplant surgeon is the most important individual in a hair transplant procedure but their staff must be approachable and friendly too. Moreover, the surgeon as well as his or her team must have a patient-first approach so that you always feel like a valued client.
4. Clinical Facilities
It is equally important to have a close look at the facilities and technologies that are adopted by the hair transplantation clinic. The clinic must be hygienic and well-equipped to handle all kinds of emergencies. As a hair transplant patient and client, it is advisable to visit the clinic and facilities while expecting the highest standards of safety, care, hygiene, and cleanliness. Does the clinic equipment look advanced and modern? What all safety and other procedures would be taken by the surgeon and his or her team to ensure your safety and comfort during the hair transplantation procedure? You must have answers to these and many other questions after visiting the medical facility.
5. Request to see before-and-after pictures
In addition to accessing testimonials by previous patients of the surgeon, you should also check the social media accounts of the clinic and its website to learn more about the setup. Moreover, you should have a look at before-and-after pictures of previous patients. In particular, you should carefully review the photographs of patients who have a similar level of baldness as you.
Take Away
At Medlinks, you can trust the surgeons who have years of experience with expertise in their respective fields. As a reputed hair transplant clinic, we focus not just on the procedure, but on providing premium services before, during, and after the hair transplantation procedure. Our commitment lies in the fact that we always want every single client of ours to be 100 percent satisfied with their results.