Celebrities Who Have Had Hair Transplants
Have you heard about some of the most popular celebrity hair transplants? Are you aware that most of the successful celebrities you adore reached new heights after hair transplant procedures? In this piece of information, we would explore many celebrity hair transplants, before and after results.
Do celebrities get hair transplants? Like each of us, even prominent celebrities suffer from health conditions such as hair loss and receding hairline. However, they have reclaimed their lost hairlines with FUE hair transplant and other hair restoration procedures. Now comes the best part - you too can reclaim your lost hairline with complete or partial hair transplantation.
Many celebrities went for hair transplants, and you can find before and after celebrity hair transplants pictures all over the internet. And the most interesting thing is that you would be completely surprised to see these successful hair transplant celebrities..
Elton John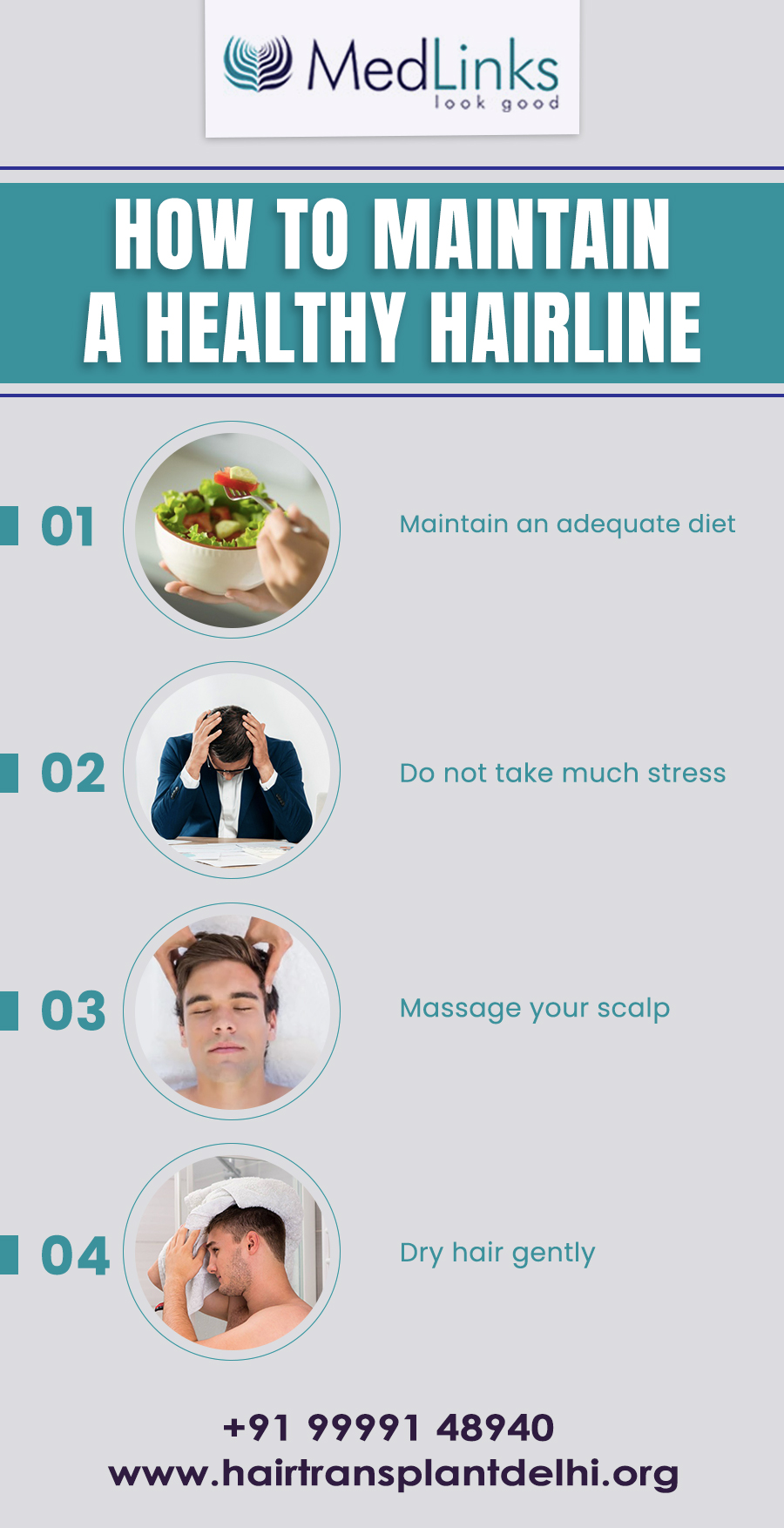 English singer and songwriter Elton John, one of the best-selling music artists of our era, received a lot of negative attention because of his sexual preferences and excessive weight gain. This probably resulted in a lot of stress and massive hair loss. Hence, Elton opted for celebrities' hair transplant procedure.
Elon Musk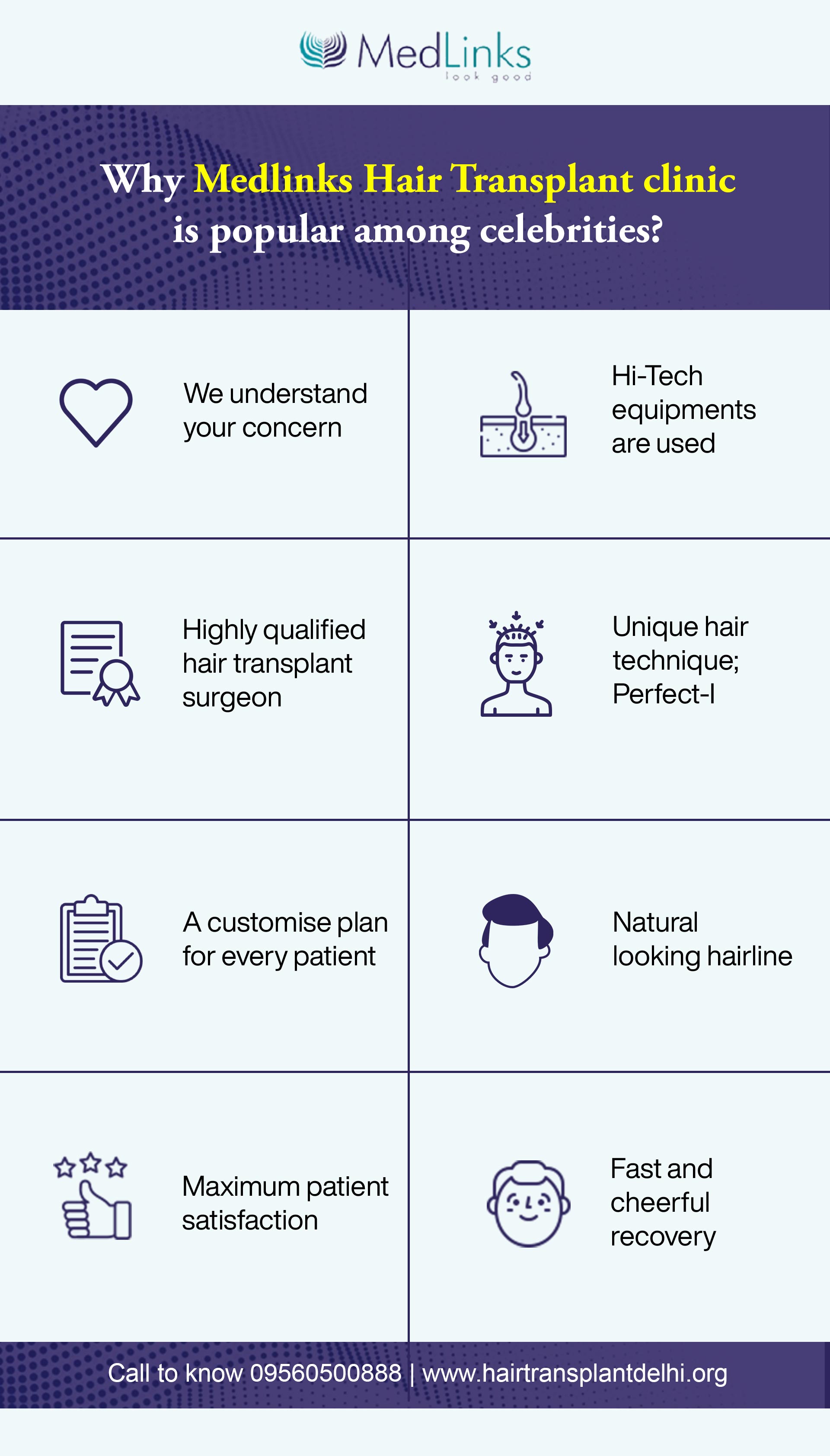 The undeniably cool Elon Musk, known for his amazing innovations, became the center of all attraction when he reported a hair transplant. Today, Elon has a dense scalp of hair, no signs of hair loss, and has a solid hairline. The Elon Musk hair transplant is a huge hit even now.
Mel Gibson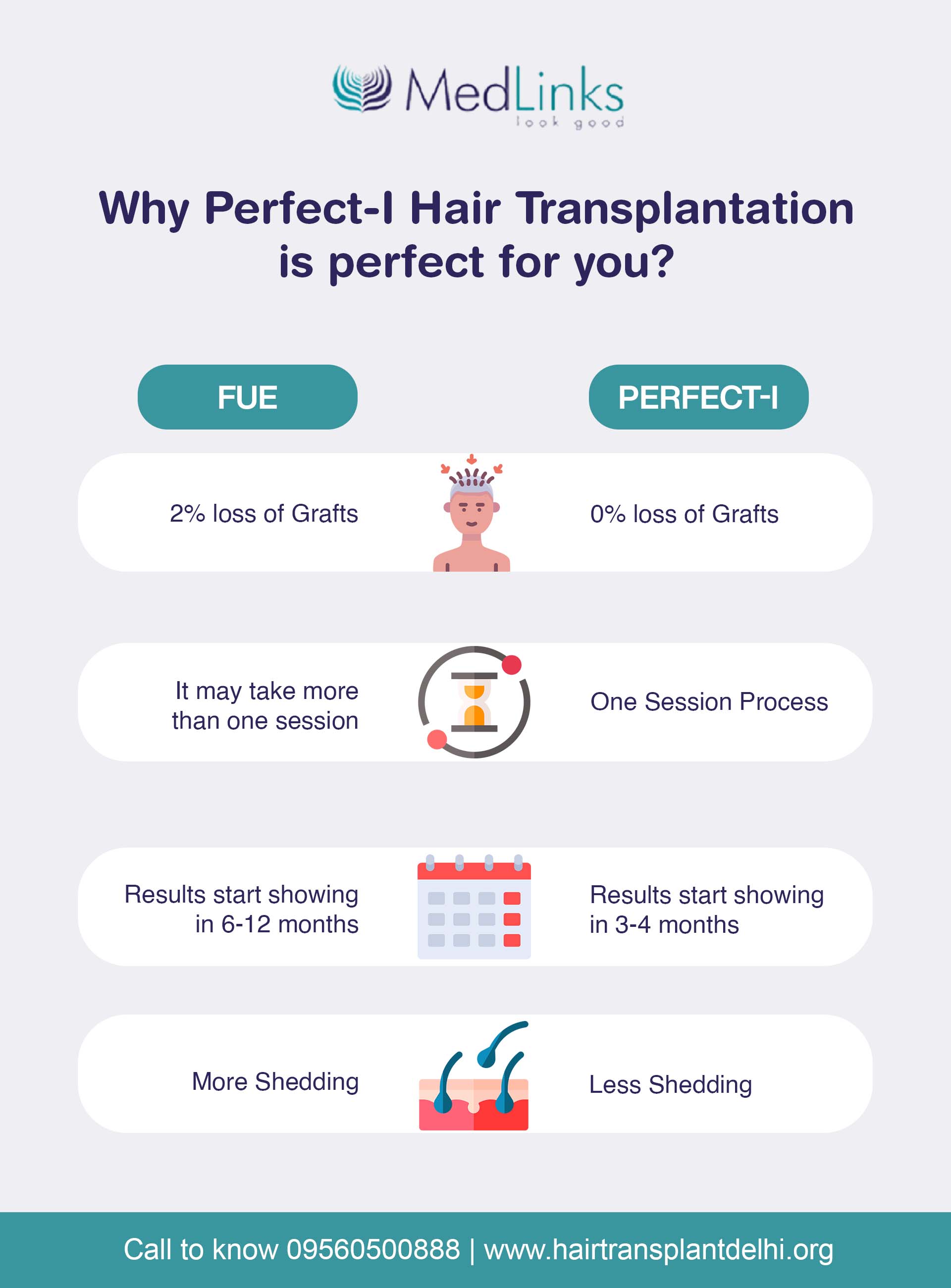 American actor, director, and producer of Australian origin, Mel is best known for his roles in Brave Heart, Lethal Weapon, and Mad Max. The Oscar-winning actor reclaimed public attention after undergoing a hair transplantation procedure.
John Travolta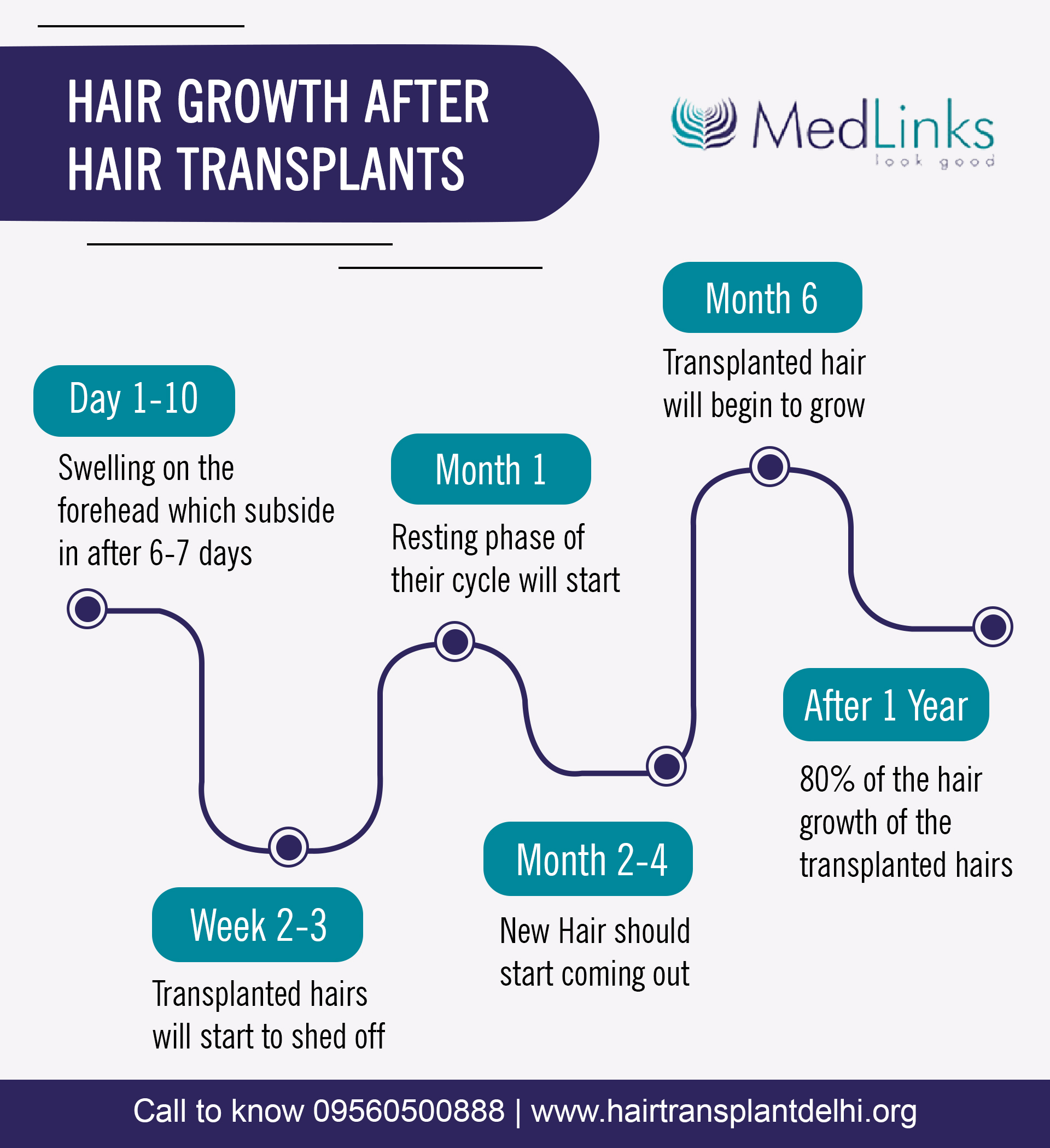 The popular American singer and actor rose to the limelight with his movies like "Pulp Fiction," "Saturday Night Fever," "Grease," and "Face/Off." However, he started experiencing hair loss over time and turned to hair transplantation procedures to regain his looks.
Kevin Costner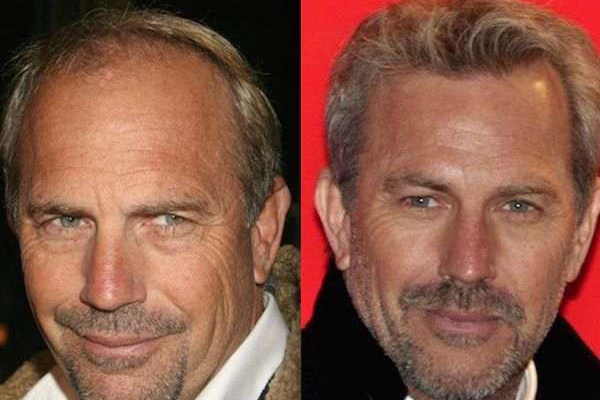 Kevin, well-known for his roles in successful Hollywood movies like "Dances with Wolves," "The Prince of Thieves," "Yellowstone," "The Highwaymen," and "Waterworld," was experiencing the rarefaction issues of the hair on the forehead. After a successful hair transplantation procedure, his appearance completely changed for the better.
Jude Law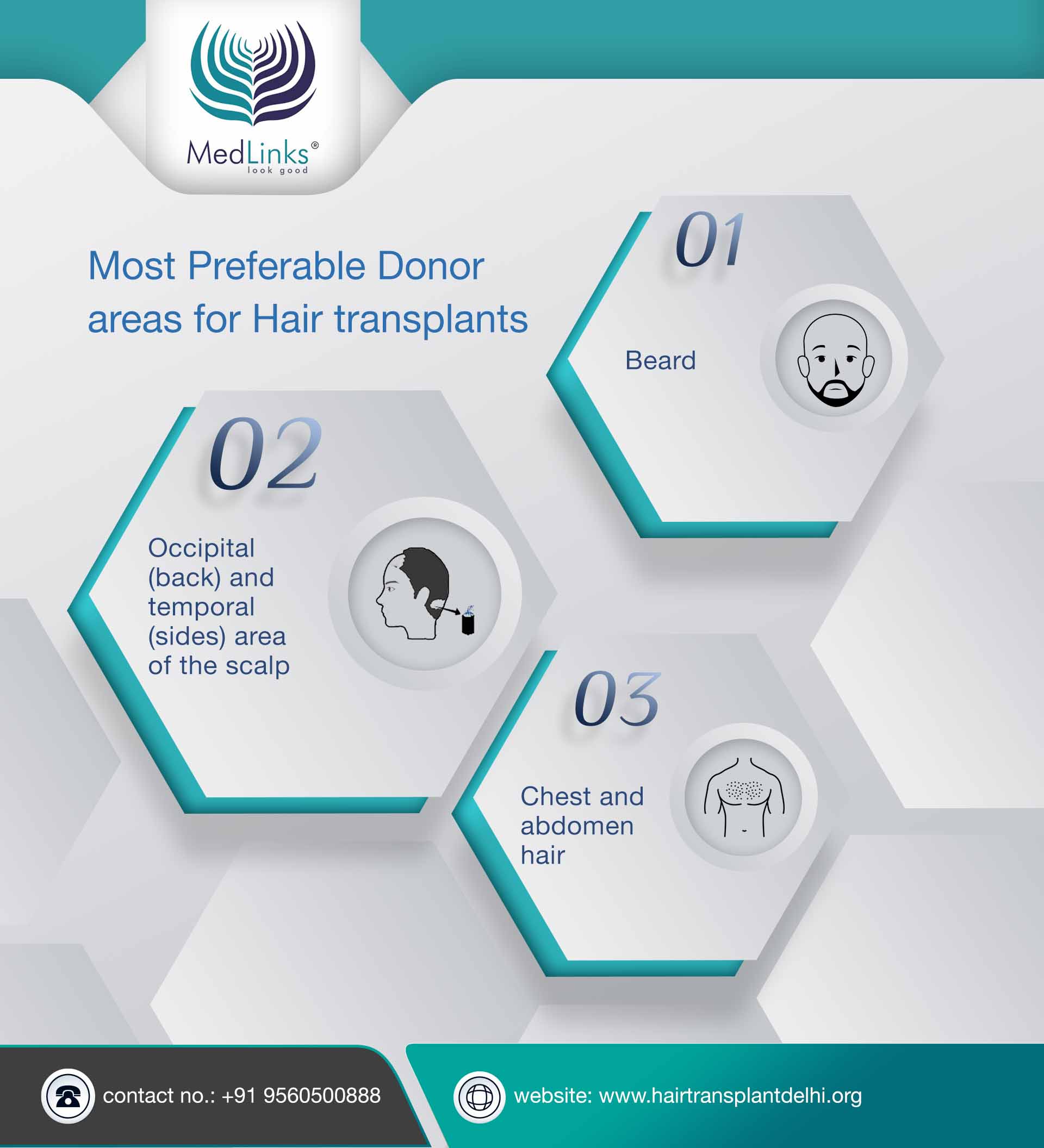 English actor Jude Law was noticing a receding hairline and decided to trust hair transplantation. Jude was able to regain his old image after treating the partial rarefaction on the right and left sides of his head. Known for his movies such as "Sherlock Holmes," "Captain Marvel," and "The Holiday," Jude started winning back his fans and gained new heights.
Matthew McConaughey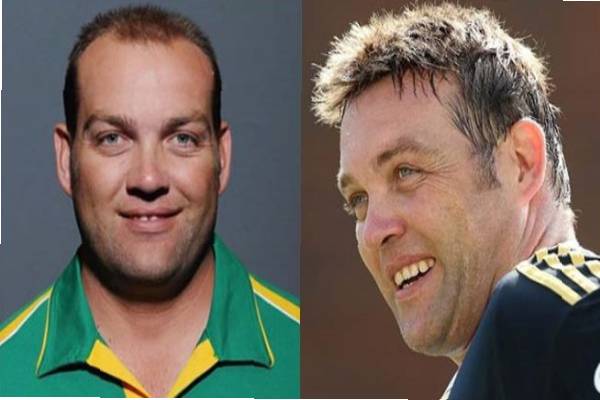 The world changed for the better for American actor Matthew McConaughey ever since hair transplantation was performed. Matthew had rarefaction on the forehead and hairline, and the situation was very severe. However, things are going great for the American actor now, and he now enjoys a good hairline.
Shane Warne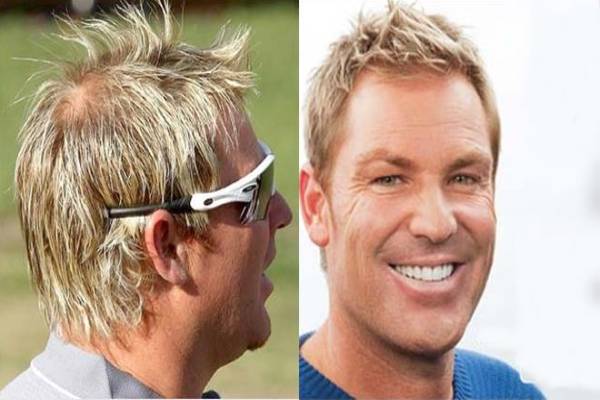 The hair loss concerns of legendary Australian spinner Shane Warne was never a secret, and neither was his hair transplant procedure. Shane's hair graft won him English actress Elizabeth Hurley, and it also encouraged men across the globe to ditch their hideous toupees.
Jacques Kallis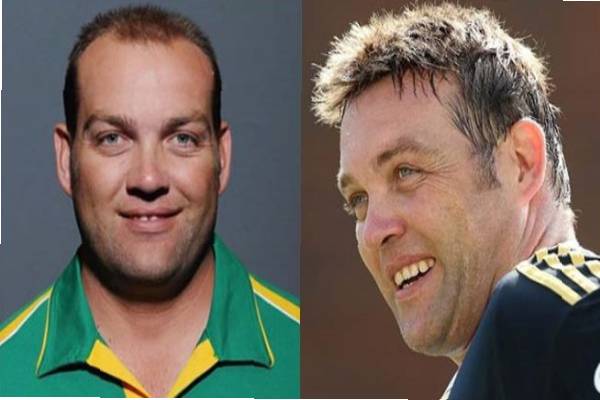 Jacques followed the footsteps of Shane Warne and underwent a "strand-by-strand" hair restoration treatment. Shamone Jardim, Kallis's long-term girlfriend, was happily surprised and all ecstatic to see her sweetheart donning a more youthful look.
Virender Sehwag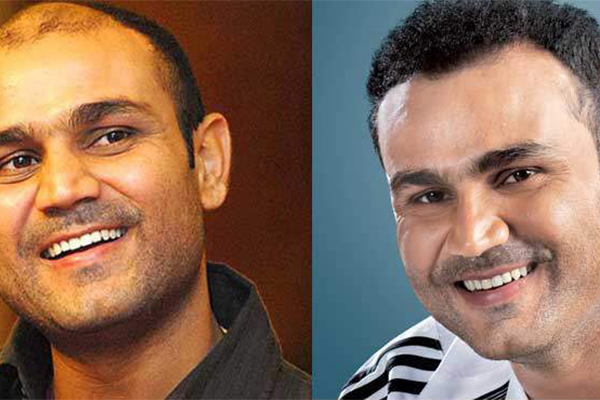 The dashing Indian cricketer's receding hairline was not doing justice to the title of "Nawab of Najafgarh." This was when Virender decided to give himself a new crowning glory by opting for a hair transplant.
Gautam Gambhir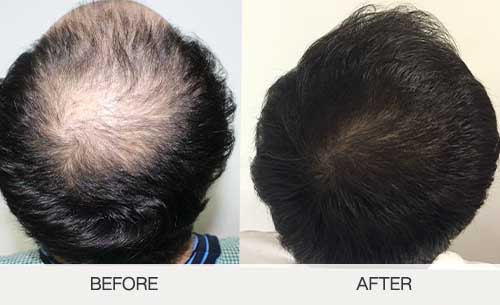 The Indian left-handed opening batsman was once asked in an interview, what was the worst part of playing cricket for a living. Gautam was quick to admit that losing hair right, left, and center is the biggest concern for him. Later, the cricketer decided to go for a hair graft surgery and now has a much denser hairline.
Martin Crowe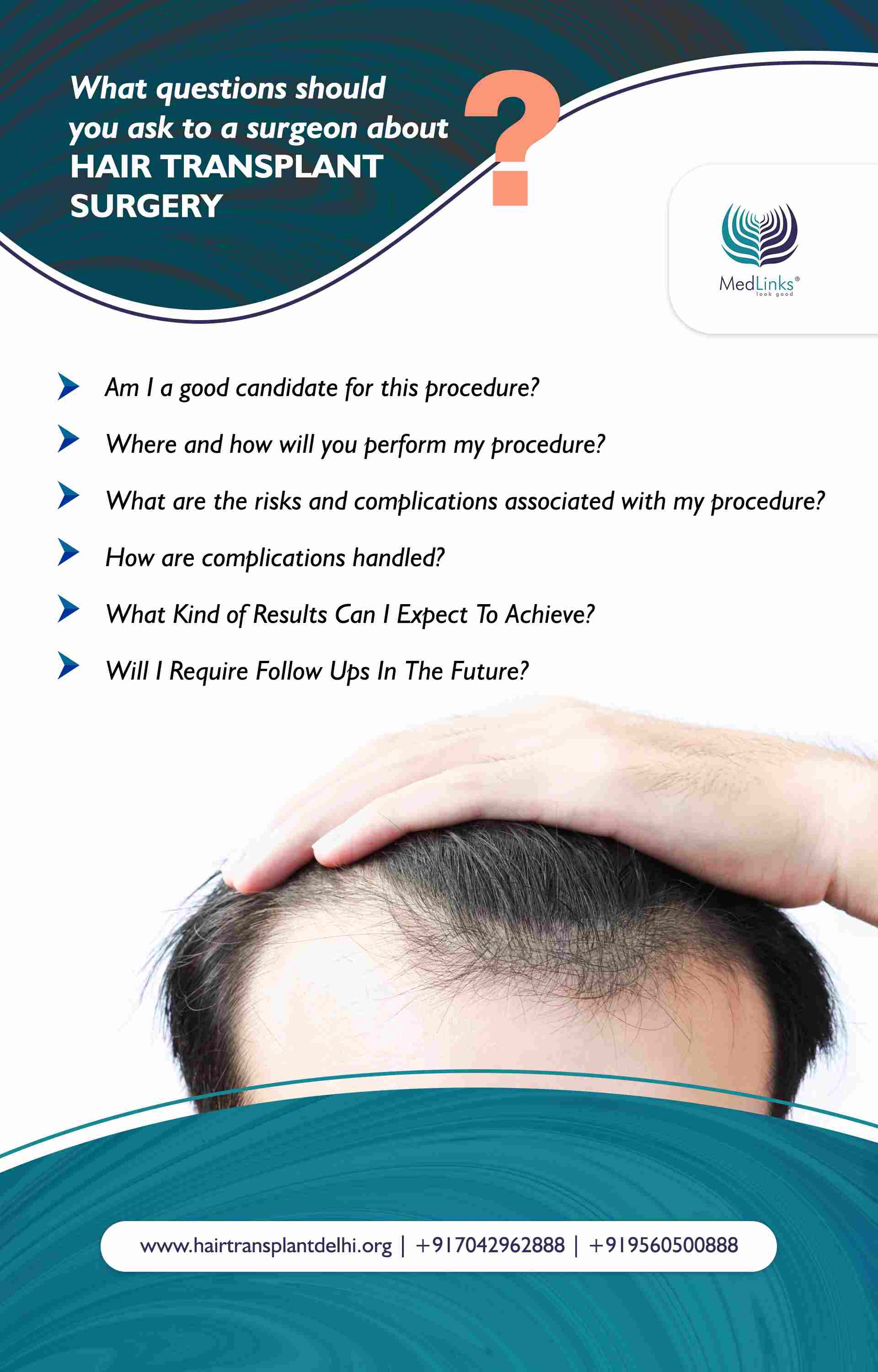 The ever-inspiring New Zealand captain Martin Crowe suffered severe hair loss and decided to opt for a hair transplant. Martin got his mane back and even went on to endorse hair transplant clinics.
Amitabh Bachchan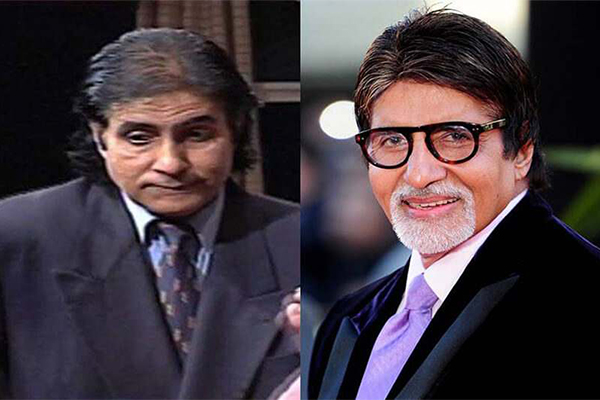 Bollywood's legendary actor experienced a turmoil of negative events during the late 1990s when his firm went bankrupt, and his films started flopping. This took a toll on his hairline. During his comeback television show in the year 2000, Amitabh had a visible change in his hair that was quite evident from the bald spots that were now gone.
Salman Khan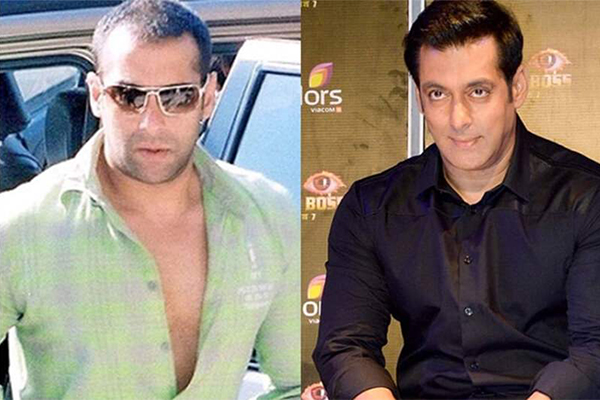 In 2007, rumors started circulating in online and offline media that Salman was going bald and he would very soon be undergoing a celebrity hair transplant. Today, Salman Khan's hairstyle is adored by the majority of his male and female fans.
Kapil Sharma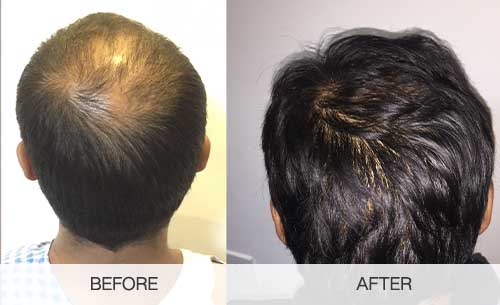 Indian television's popular comedy show host made a name for himself with this unmatched ability to crack jokes on literally anything. However, his hair said adieu to him as name and fame started to pour. It was widely reported that Kapil underwent a hair restoration procedure.
Celebrity Hair Transplant Procedure
FUE: The majority of the patients looking for a hair transplant choose the FUE hair transplant procedure for countless reasons. This is not just because Follicular Unit Extraction hair transplant is a minimally-invasive outpatient procedure to treat baldness, but also because grafts can be easily extracted from different parts of the body. In addition to this, FUE hair transplant is an excellent choice for people who are in the early stages of hair loss and looking for an option that does not leave visible scars in the donor area.
Follicular unit extraction is a kind of hair transplant procedure that is performed by extracting hair follicles from the patient's skin and transplanting them in the balding areas. The FUE hair transplant is considered to be a better hair transplant option by some when compared to the follicular unit transplantation (FUT) procedure that may cause the "hair plugs" look if not performed properly.
This outpatient procedure is generally performed in multiple sessions over the course of a few days with each session lasting for around 2 to 4 hours. Usually, an FUE hair transplant procedure involving only 200 grafts gets completed in about 1-2 hours and a procedure involving around 2,500-3,5000 grafts may require sessions stretching over 2-3 days. The estimated cost of celebrity hair transplant cost is about INR 200,000-450,000 and these celebrity hair transplant scar-free procedures have a high success rate of about 90-96 percent.